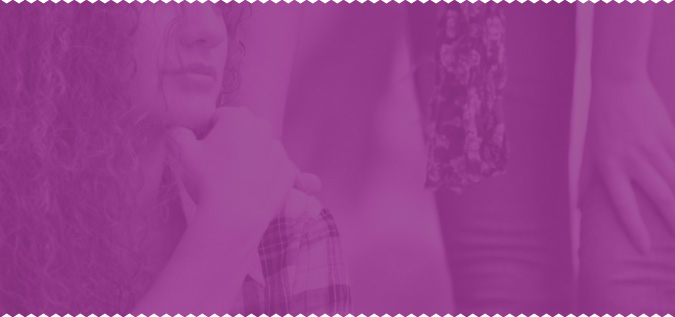 Resources
Resources
Bedsider is an online birth control support network for women 18-29 operated by The National Campaign to Prevent Teen and Unplanned Pregnancy, a private US non-profit organization.
sexualityandu.ca is a Canadian web site providing you accurate, credible and up-to-date information and education on sexual health (initiative of the Society of Obstetricians and Gynaecologists of Canada).
No matter where you are in Ontario, you can call this free and anonymous Infoline at 416-392-2437 to speak with trained counsellors on HIV/AIDs, STIs, birth control and more.